CAD/BIM PROJECT CENTER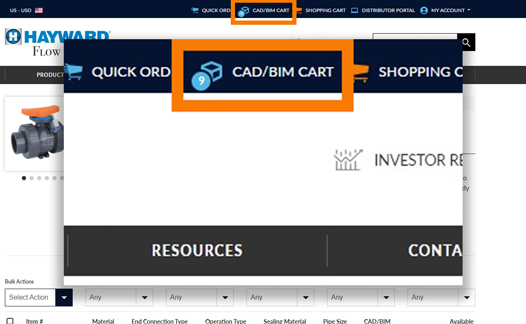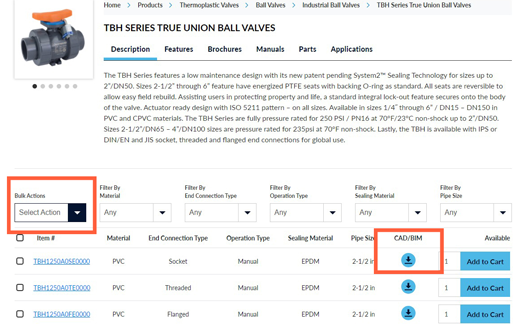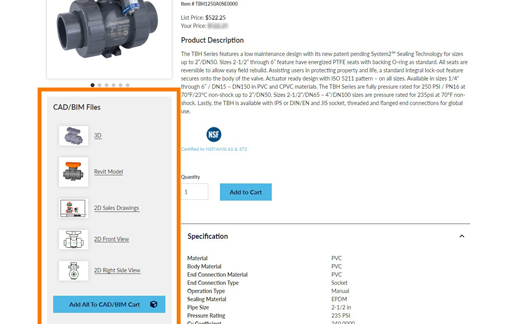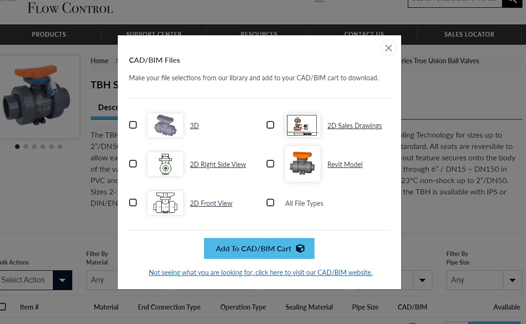 Welcome to Hayward Flow Control's CAD/BIM Project Center, your complete toolkit including over 35,000 technical drawings, submittal documents, data sheets and installation and operation manuals. Optimized for Industry Professionals, our engineered product pages allow you to quickly sort the solution you need. Begin by selecting from the below product categories, then series. Filter by your project requirements or use our conveinent Bulk Add function, located left of filters. Cad/BIM Cart located in top toolbar.
TIP: Create or Login to your Industry Pro account here.