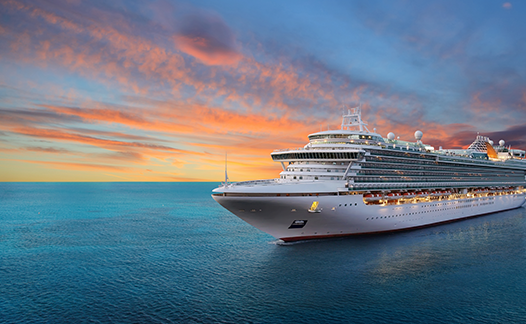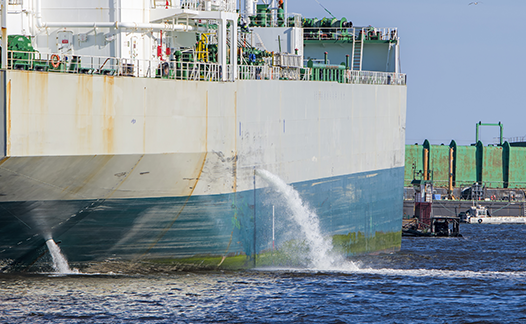 Ship Building
Ship Building
Due to its inherent properties of light weight and environmental corrision resistance, thermoplastic piping lends itself very well to Marine and Ship Building applications. From ballast water systems and drinking water systems to water filtration systems and onboard desalinization, Hayward offers flow control products to meet your specifications for Shipbuilding and Marine. To support our customers, we now back up our key CPVC products and solutions with ABS Approval.
Ballast water treatment to reduce or eliminate the transfer of AIS and pathogens is now a must for all ships with the establishment of the IMO regulation (2004 IMO Convention for the Control and Management). Thermoplastic piping systems and controls are extensively used for the skids and systems now required on vessels to eliminate AIS in ballast water. Hayward works tightly with its partners in this market segment to insure that our products meet their specifications and needs worldwide.
Haywards thermoplastic strainers and bag / cartridge filters as well as valves can be found on many ships today around the world and recognized by leading engineering firms.
Tools To Make Your Job Easier
View Product Series
Key Market Segments Served by Hayward Flow Control